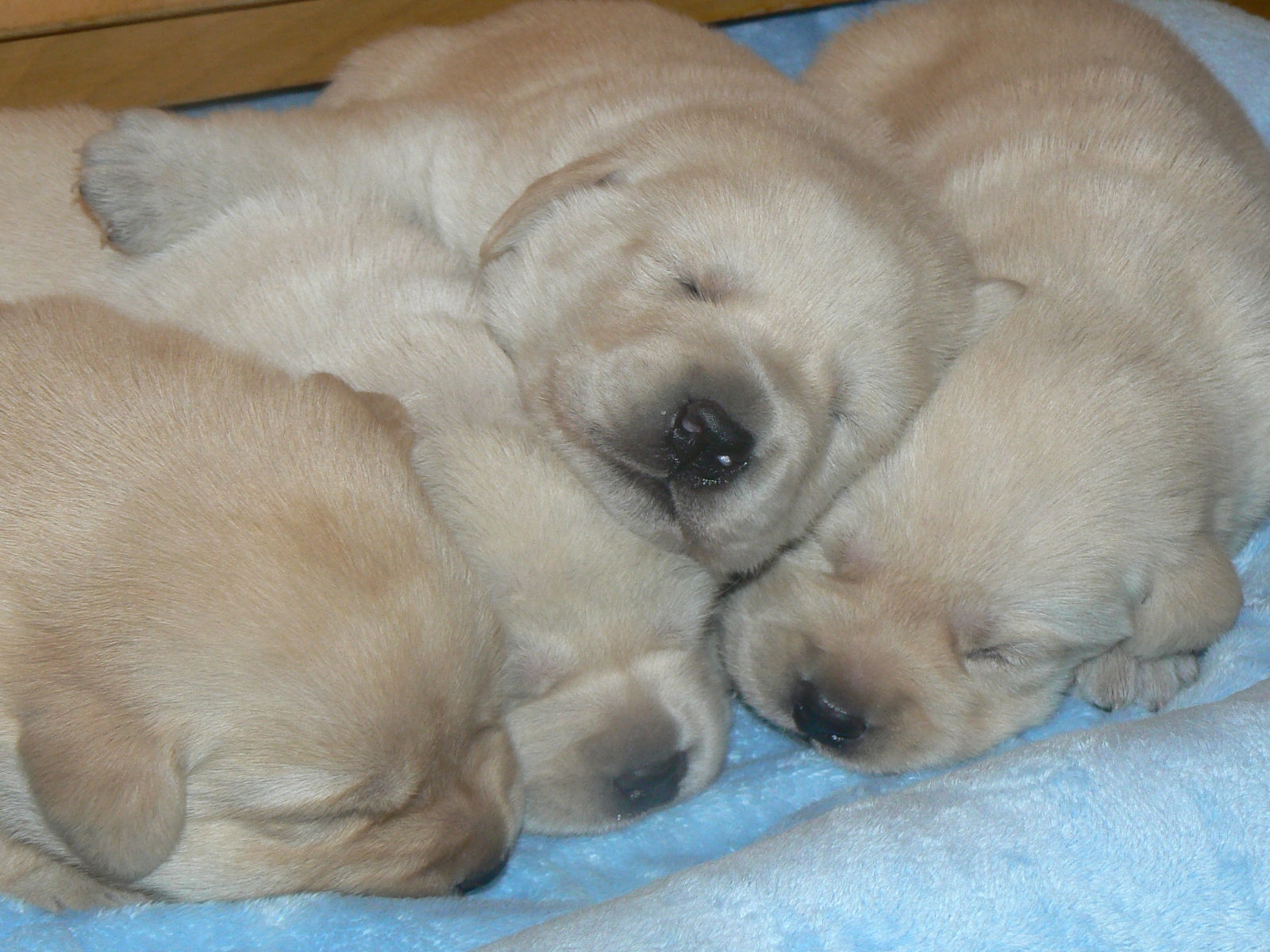 German Shepherd Pups, German Shepherd Puppies, German Shepherd Puppy, Male German Shepherd Dog, Female German Shepherd dog, german shepherd puppy litters, german shepherd puppy available now, german shepherd dog breeders, Ohio dog breeders, german shepherds Ohio, Pennsylvania dog breeders, West Virginia dog breeder, indiana dog breeder, Kentucky german shepherd dog breeder, Michigan dog breeder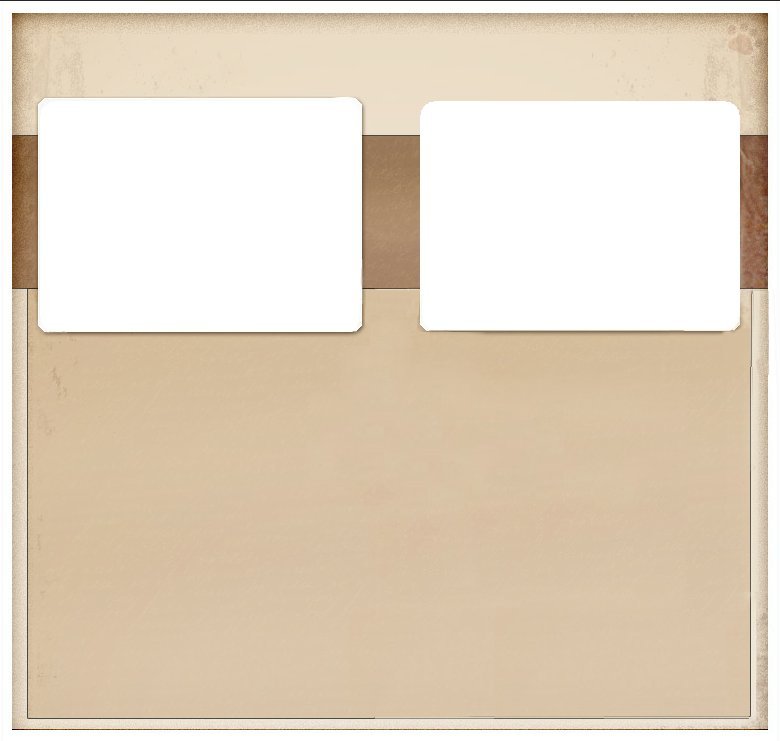 Dan & Sandra Reichert    2411 Mud Pike Celina, OH 45822


Turtle Creek Kennels is a small quality breeding kennel for German Shepherds and Labrador Retrievers.  We are located in a rural area with plenty of room for the dogs to run and play.  Turtle Creek Kennels breeds for health, temperament and beauty.  Our German Shepherds are the ultimate family and working dogs!  100% full West German import bloodlines.  We have been breeding German Shepherds for over 15+ years and we are constantly working to improve the breed and our own bloodlines.  We now have 4 dogs whose parents are pure European imports that will add a tremendous amount of drive to our kennel. 

All of our breeding dogs are AKC registered with hip and elbow clearances.  Every one of our German Shepherds have excellent temperaments and are a joy to handle.  We do "Early Neurological Stimulation" with our pups, including tactical stimulation, holding the head alternately upwards and downwards, holding the pups in a supine position and we do thermal stimulation.

We at Turtle Creek have a love for the Labrador and the German Shepherd Dog, we could not decide between the two so have chosen to raise both breeds, to keep the traits and health true and we strive to accomplish this with selective breeding and extensive testing to ensure health and temperaments, personality and social skills so they can become yours and our best family member.

  Thanks for visiting and feel welcome to email or call for more info about any of our dogs!

TurtleCreek Dog Puppy Kennel, Turtle Creek Puppies, Turtle-Creek Dog Breeder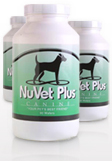 LAB PUPS AVAILABLE - Born 9/23/11

5 Females and 3 Boys